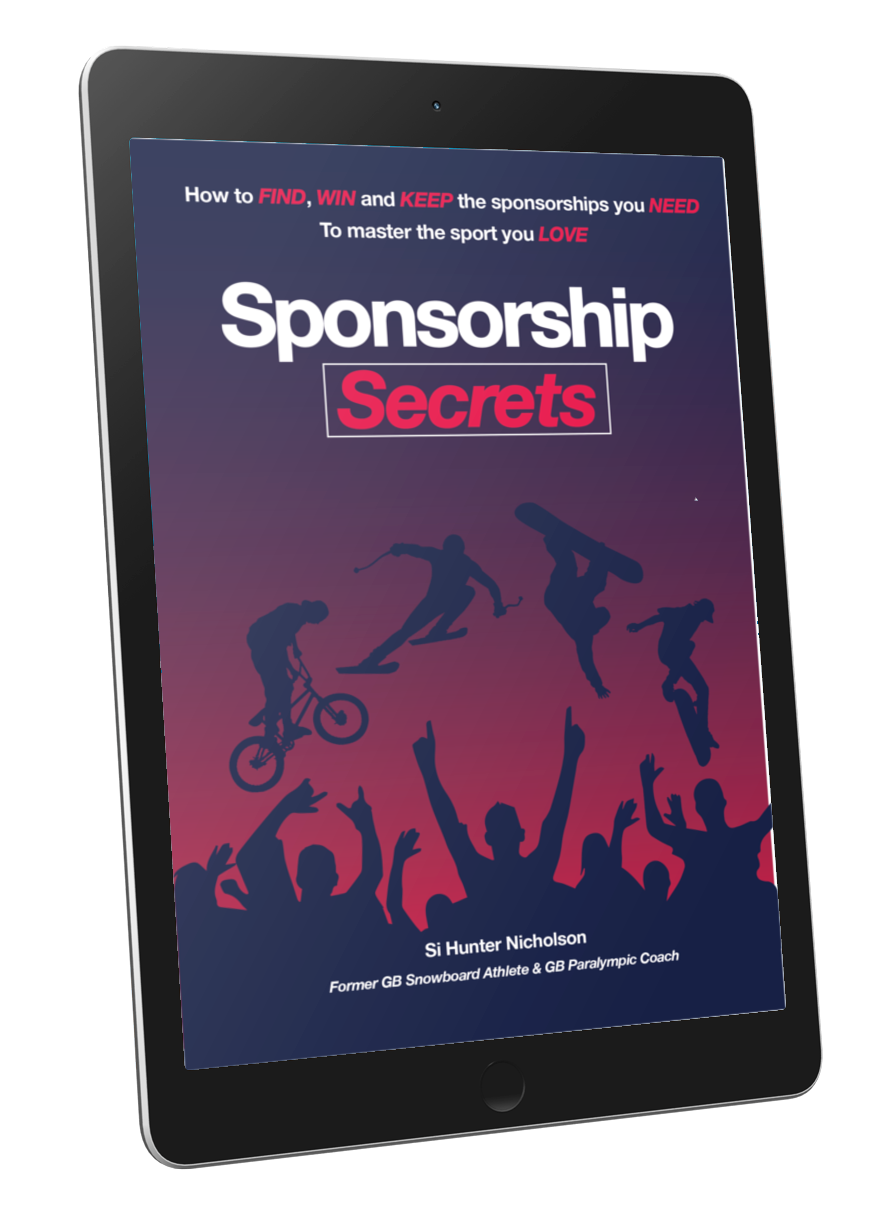 "I have worked with some of the biggest brands like Sony and Maserati for my World Records. Si has created a unique guide that should be mandatory reading for anyone pursuing a career in sport, any sport! If only I had this book when I was starting out, it would have saved me a LOT of time, energy AND money!"
WHY do MOST athletes get it WRONG when it comes to SPONSORSHIPS (...and it's not what you think!)
In This NEW Book, #20 SECRETS Will Be Revealed That You Can Use to Supercharge Any Sports Career. Learn What Sponsors ACTUALLY Want And HELP YOU Stand Out From The CROWD.
Discover The Tactics, Strategies And Habits Used By World Class Performers In The Fields Of Psychology, Business And Sports.
YES, Send Me My FREE Download NOW!